Stailen Eastern realms
Horenbar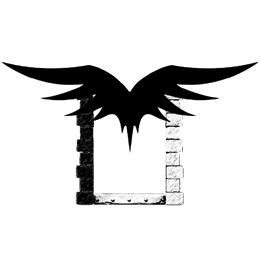 Horenbar
Basic information
Title(s)
The Two Faced God of Magic
Influence
Sphere(s) of influence
(influence)
Worshipers
Worshipers
(people that like
Worshiper alignment(s)
Horenbar, also know as The Two Faced God of Magic, is worshipped by many mages who seek knowledge and power. Within the Eastern Realms Horenbar was the major religion of the state until the rebellion several years ago now to worship the God of Magic is punishable by death. Temples of Horenbar were libraries and repositories of knowledge, tendered by scribes and priests,
The Symbol of Horenbar is a large disk engraved with a head with two faces, one smiling the other scowling.
Horenbar's Temples
The Clergy of Horenbar is made up from both Mages and Clergy in Equal amounts, many having abilities in both areas.
Titles within the Clergy
Supplicant
Scribe
Administrator
Librarian
Head Librarian
Chief Librarian
Most small temples are lead by Administrators, Larger Temples have various areas within their walls each lead by a librarian and the overall temple lead by a Head Librarian. The position of Chief Librarian is held by the most senior member of the Clergy within the realm
Currently
The God Horenbar is in hiding hunted by Tomas who wishes to see him destroyed for the crimes he has committed against the people of the world. At this time Horenbar is hiding within the armed camp of Buiva the warrior.